Wicken Workshop - Shop - One off pieces. Decorative / abstract
Home - About - Services - Products - Contact
Shop > One off creations. Decorative items and abstract pieces
Shop > For Home items
As it says on the tin, these one off items are each unique. Mostly created from unmilled hardwood branches, hand peeled and finished, often using the bark itself and other materials for decoration. Some have a tactile quality whilst others may be particularly delicate.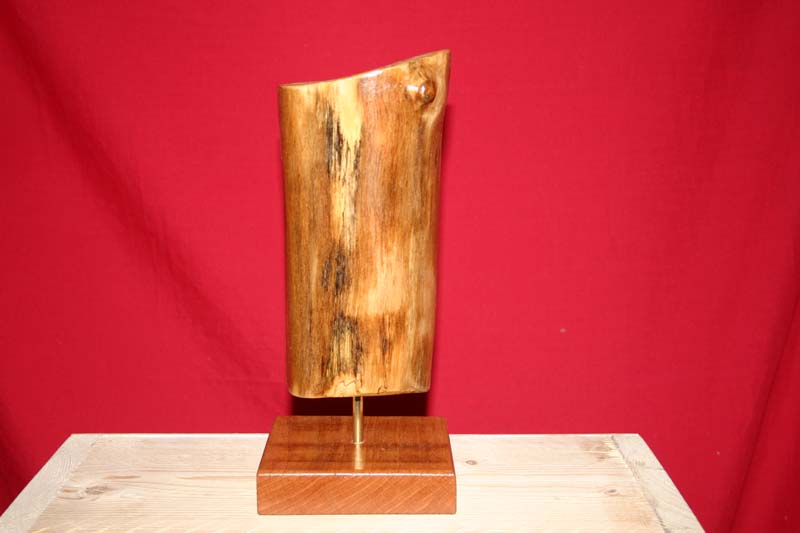 Weathered piece of ash mounted on beech and brass stand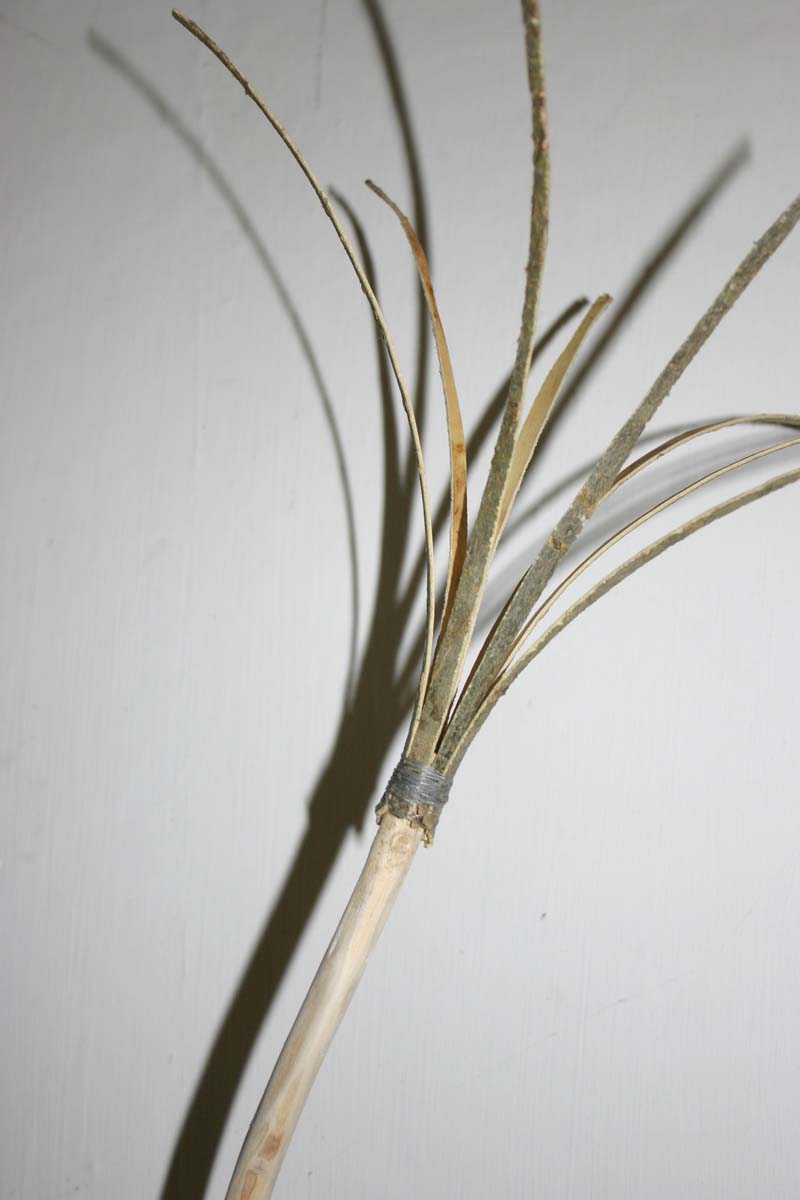 Bark and branch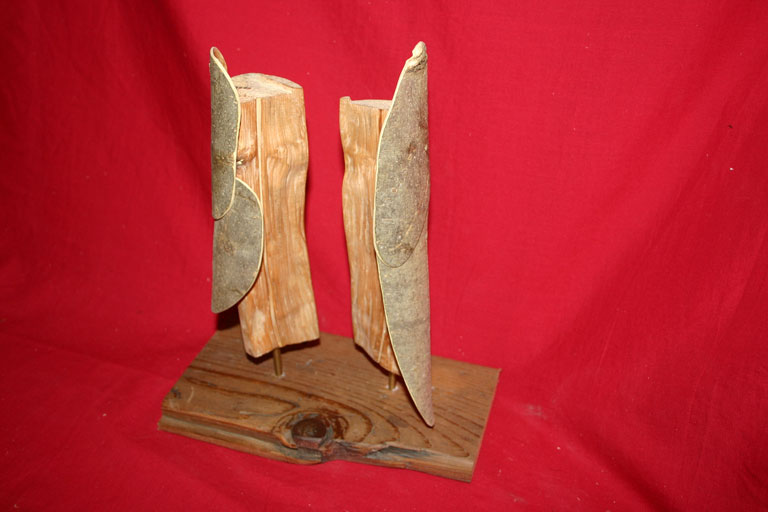 Ash, bark and pine
Prices - please see Price List A
General stock reference (Stock A5B7)
All items subject to availability. Listed prices exclude delivery and any applicable taxes and are subject to confirmation at time of order. Errors and omissions excepted.